Sign up for Yoga tips and information in my newsletter
2020 classes
This email address is being protected from spambots. You need JavaScript enabled to view it. to find out about one-to-one Yoga Therapy or small group classes locally, or look at my drop-in classes below.
Find out more about Yoga Therapy here.
English Language
This is the perfect after-work class! Unravel tensions, aches and pains, while building mobility and strength in Mount Stuart Square, Cardiff Bay, Wednesdays 5.30-6.30pm.
Please book in (as spaces are limited) and each class costs £5 cash on arrival.
This link takes you to the booking website (please go back and unbook it if you find you can't make the class, so your spot is free for someone else).
Venue:
Wales Council for Voluntary Action Training Room
There's parking outside, free for the first hour (make sure you put a ticket on your car, though), and completely free after 6pm.
Cycle parking is also outside and it's walking distance from Cardiff Bay train station.
You'll need to bring a yoga mat (they're usually under £10 in shops like Tesco, TK Maxx or Sports Direct, and maybe a cushion and blanket for relaxation at the end, as well as a water bottle.
Yn Gymraeg
Hefyd, mae gen i sesiynau yn Gymraeg bob nos Lun yng Nghanolfan Garth Olwg, Pentre'r Eglwys ar ddydd Llun, fel arfer am 6 y.h.
(Ond yn ystod hanner tymor, 17eg Chwefror 2020, 'dyn ni'n dechrau am 5y.h.).
Talwch £4 yn y derbynfa os gwelwch yn dda.
Dewch â mat Ioga a dŵr.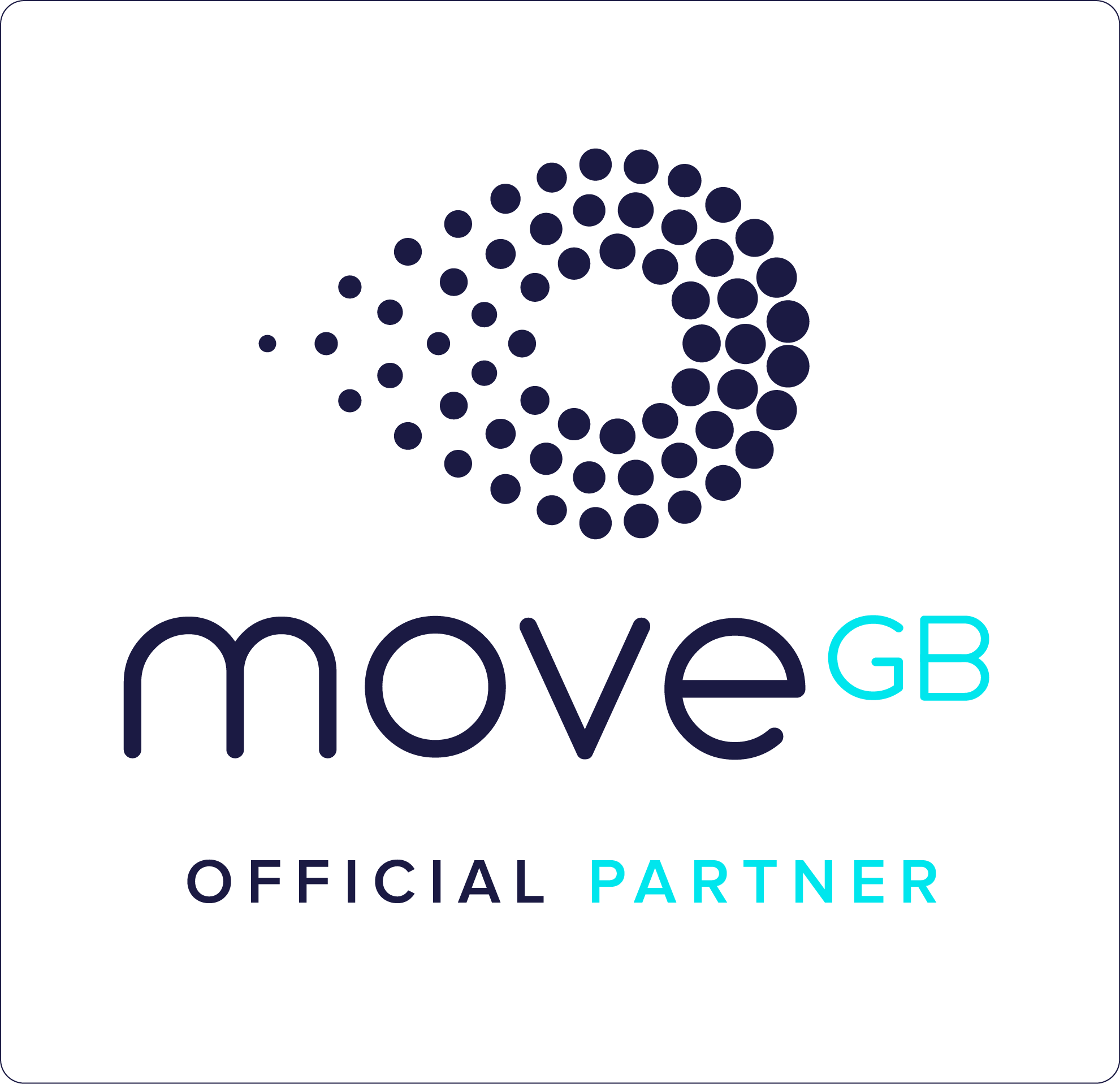 My classes and teaching - what to expect
Whether you're a beginner or more familiar with Yoga, my sessions are suitable for everyone.* 
Using classic asanas (postures), yogic breathing (pranayama) and mindfulness, the aim is to leave you gently stretched, relaxed and balanced. 
People say they sleep well afterwards!
With regular practice, you'll find it promotes better health as you develop more flexibility, strength and calm.
Bring your yoga mat, water bottle, and optionally, a small cushion and blanket/something warm to wrap up in for relaxation.
I also offer private one-to-one, or small group, Yoga, including Yoga Therapy pre-conception, pregnancy and postnatal Yoga in Creigiau, or at your home by arrangment.
Please This email address is being protected from spambots. You need JavaScript enabled to view it. for more information about this, or with any other questions. 
*If you have significant health issues, do check with your doctor first, and it's important to let me know in advance if you're pregnant or have recently given birth.